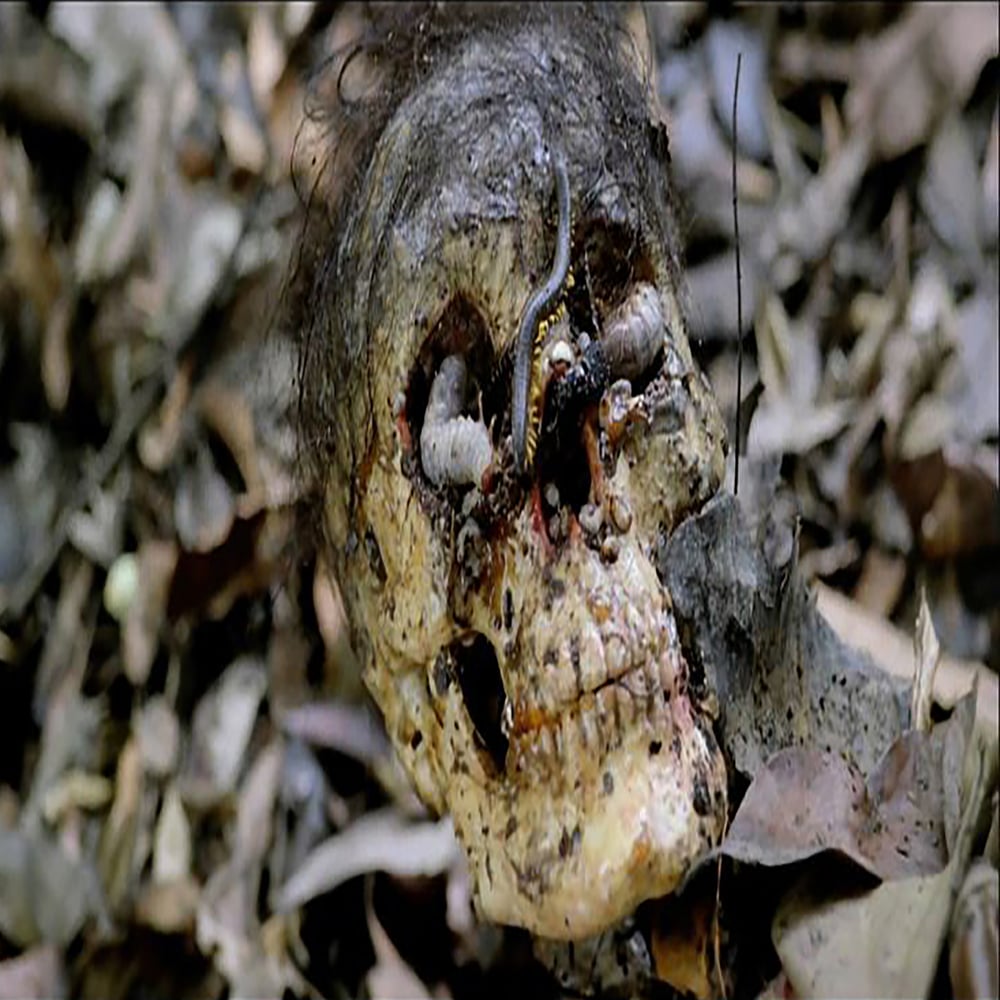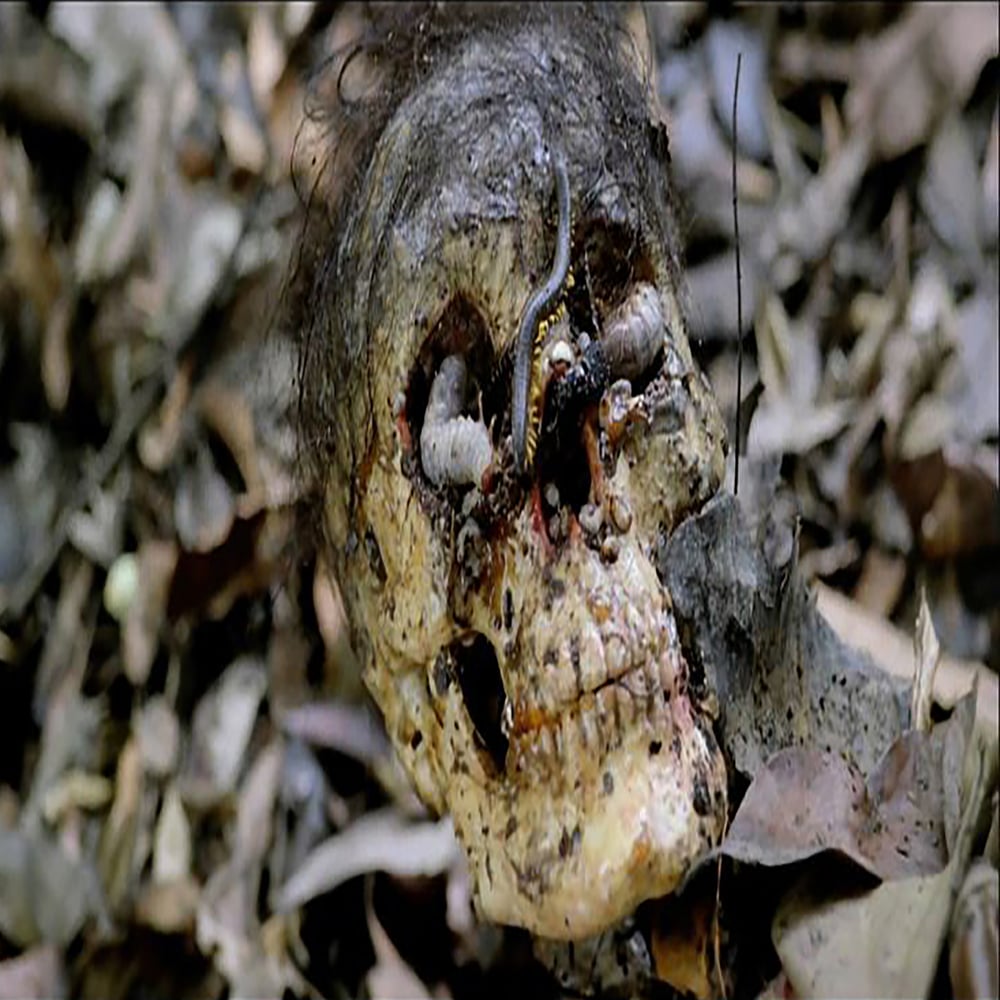 About Necroharmonic
by Necroharmonic , Zombie , and Various ,
$0.01
You have made it to the end of our webstore..
Why not a little history about Necroharmonic Productions?
Necroharmonic has deathly existed since the year 1990.
We have produced many T-shirts for the International Underground metal scene for the last 20 years 1st with small personal label productions, then moving onwards to our other bands, producing T-shirts for tour bands (European bands touring USA), benefits, clubs etc... Crossing the genre line from Metal, to Punk, Hip Hop, Hardcore, Artist Clothing line garments, just much more...innumerable amounts of bands! All done on a small level. Very D.I.Y. / Underground / And working with other similar underground labels.
NH productions have thrown shows with international bands, locals, friends bands and other crazy bands who rolled through NJ / NY in their tours, special one-off gigs, reunions, festival shows and many low key underground shows.
We have produced two Fanzines covering music, underground horror, Italian Horror soundtracks ( and other scores ), Serial Killer book reviews, and other obscure articles on books and such bizarre in nature.
Necroharmonic Released many comprehensive discographies on CD / LP and 7" ep as well as cassette. * no 8 tracks yet! No Flexi discs ( yet!)
We enjoy our customers! Some go back as far as when we mailed IRC's and letters with scene reports, funds for distribution goods from faraway lands. Or just plain weird!
We can make products people enjoy, and we are proud to see photos of our stuff in the social media lands, or in person. Our garments have been distributed to about 30-40 countries to date. Which is a cool thing for Necroharmonic!